On Saturday, May 6th, the Copa del Rey final between Real Madrid and Osasuna will be held at Estadio de la Cartuja in Seville. But if you can't make it to the stadium, we've got you covered.
Come watch the game live on our screens at Temple Bar. You'll enjoy an unparalleled sports atmosphere, along with the finest beers and tapas that Barcelona has to offer. Plus, we show many other games, too!
History of the Copa del Rey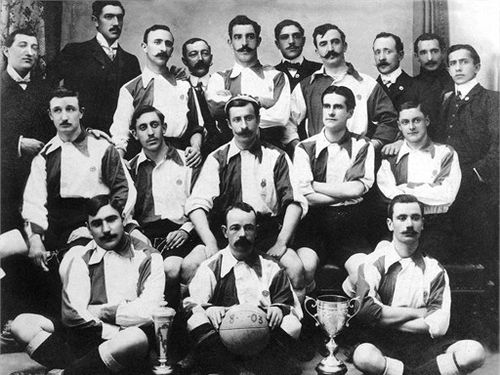 The Copa del Rey is an annual football competition in Spain that has been played since 1903. It is considered one of the most important football competitions in Spain, with teams from all categories. There are 116 teams participating.
Over the years, the Copa del Rey has had several names and formats, but it has always been an exciting event that has brought fans from all over the country together. Currently, the competition is played in a direct elimination format, meaning that each game is crucial for teams that want to advance to the next round.
The first Copa del Rey final was played in 1903 between Athletic Club de Bilbao and Real Madrid, with the former winning 3-2.
Teams with the most victories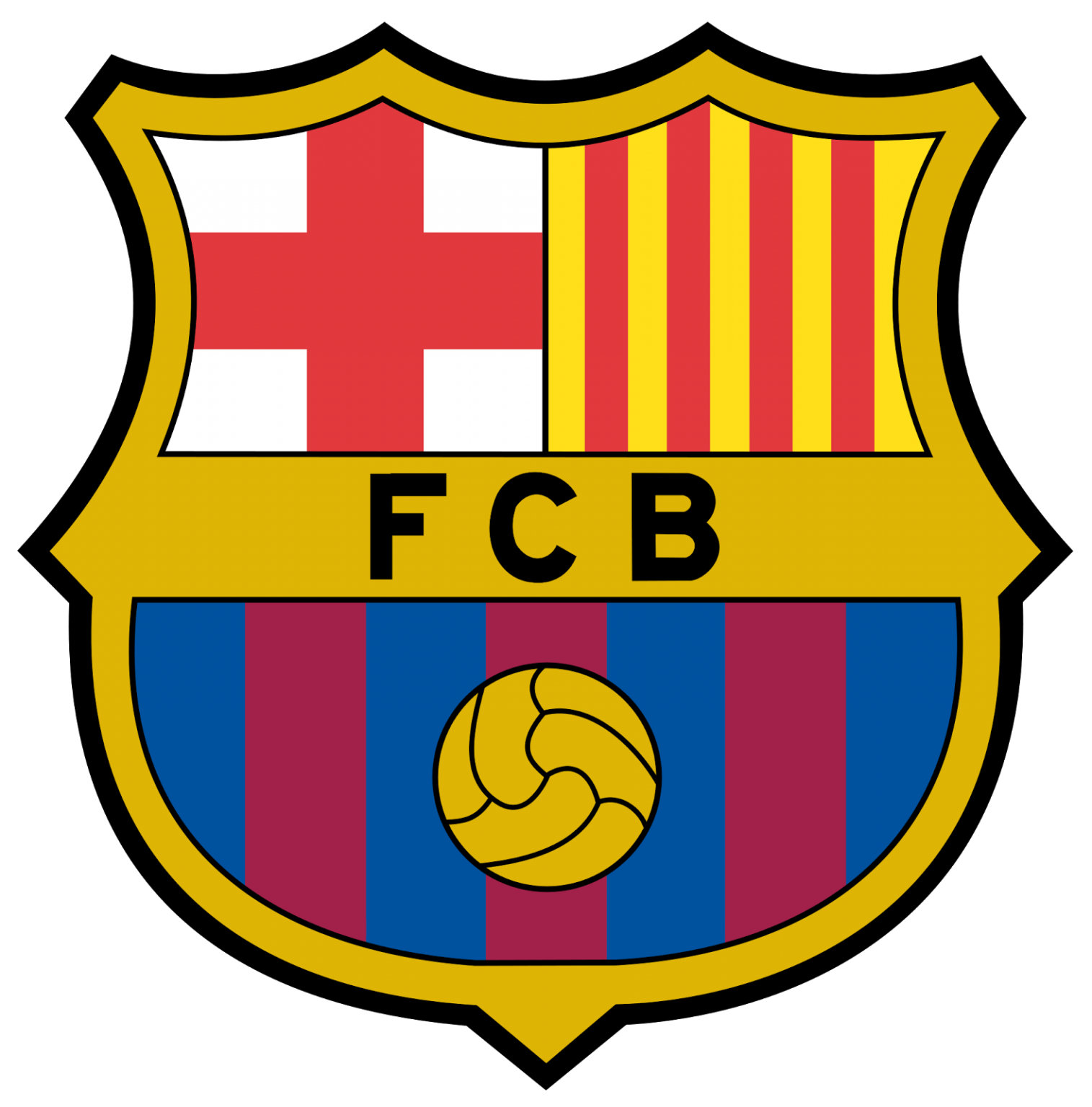 F.C.Barcelona
The team has won 31 times and holds the record for the most victories. Their most recent win was in 2021.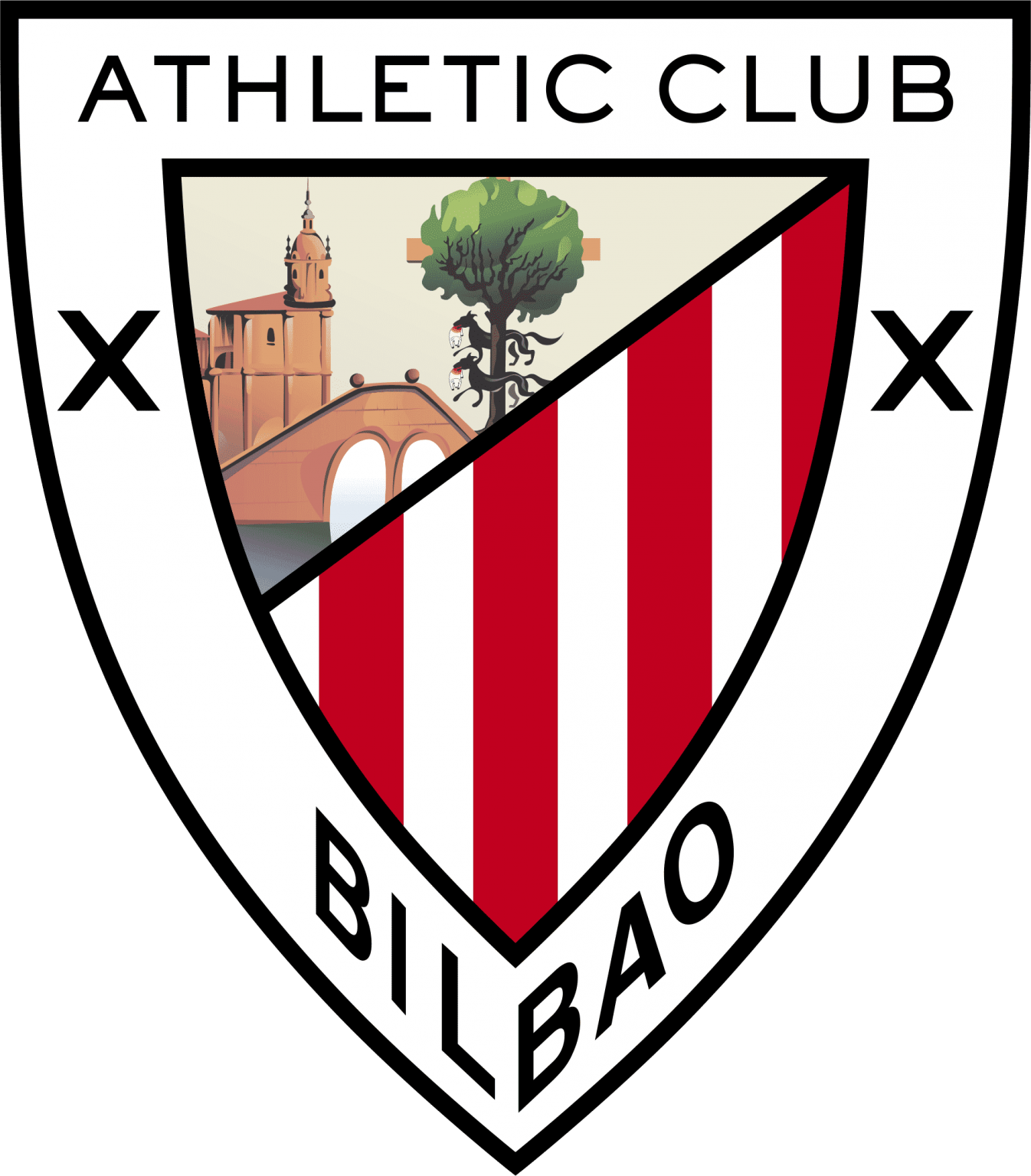 Athletic Club de Bilbao
The team last victory was in 1984 and has 23 trophies.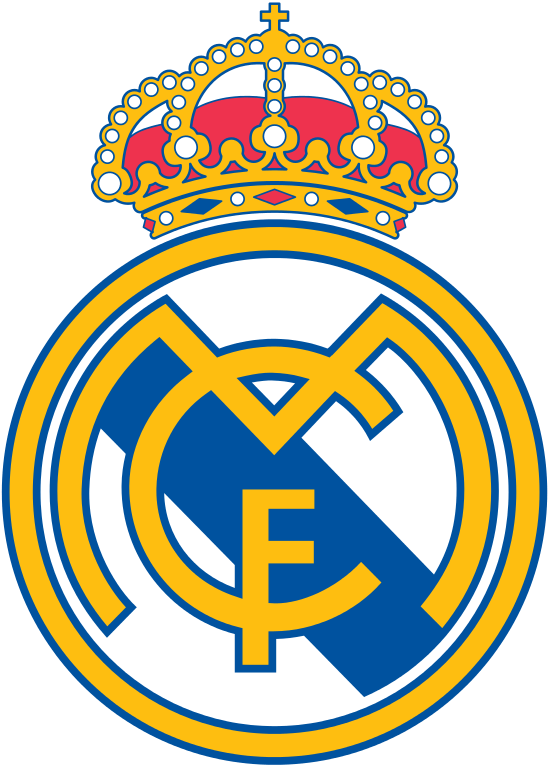 Real Madrid
They have won 19 times, the last in 2014. Will they be able to reach 20 wins this year?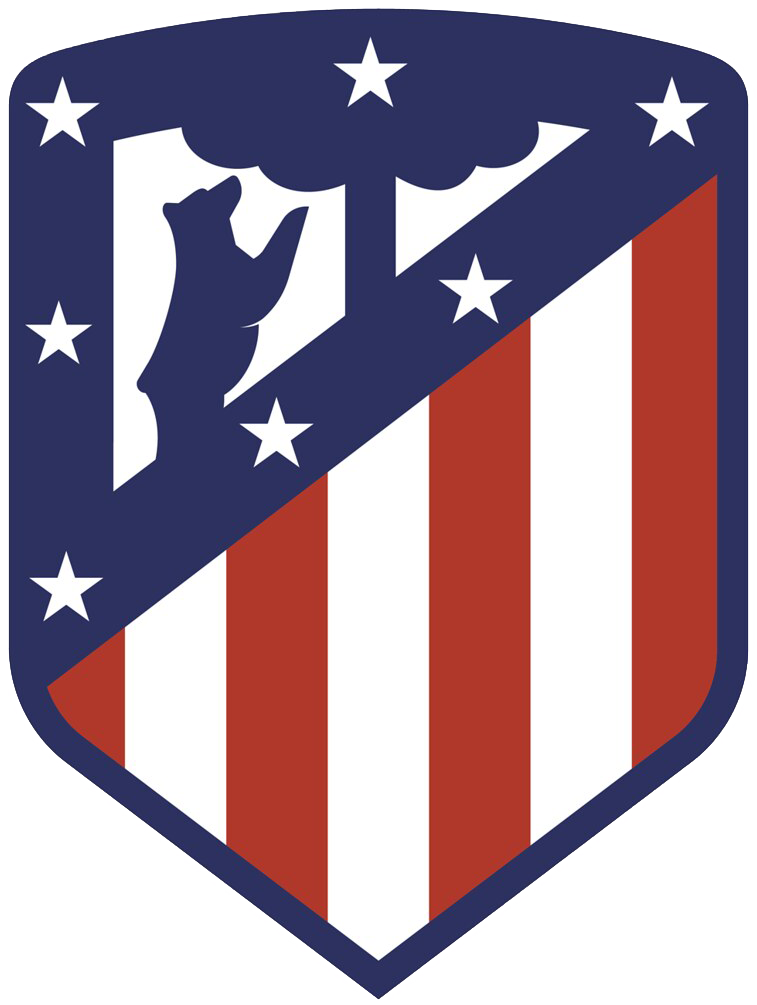 Atlético de Madrid
The last time they won was in 2013, and they have won a total of 10 trophies.