When it comes to enjoying the best moments, nachos are a must! This Mexican specialty that we all know and love to bite the bugis almost 80 years old and today it is a starter that cannot be missing on an afternoon of tapas or good football.
Today we dedicate a small article to them to let you know the most interesting anecdotes and incidentally commemorate their anniversary with some curiosities about them, one of the jewels of Tex-Mex cuisine. Without further delay, get ready to learn the fascinating history of nachos.
How a little confusion made history
In 1943 and more specifically during the Second World War, one of the restaurants in Piedras Negras (Mexico) became history by inventing a unique dish that was the result of forced improvisation.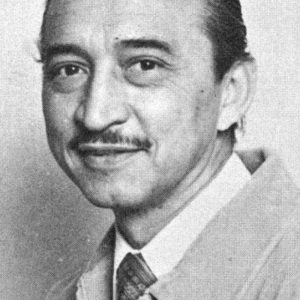 According to the chronicles, the protagonist of that story was Ignacio Anaya, the person responsible from Club Victoria, one of the restaurants where the women of the military frequented the most.
One afternoon, when his cook had not yet arrived, he was involved in a small misunderstanding because his most important clients wanted to eat and he could not refuse to serve them.
In a hurry, he began to inspect the kitchen and faced with a shortage of ingredients, he proceeded to prepare an improvised dish based on fried tortillas with Wiscosin cheese and chili.
Far from it seeming like an aberration of a dish cooked by someone who had no knowledge of cooking, all his diners were delighted.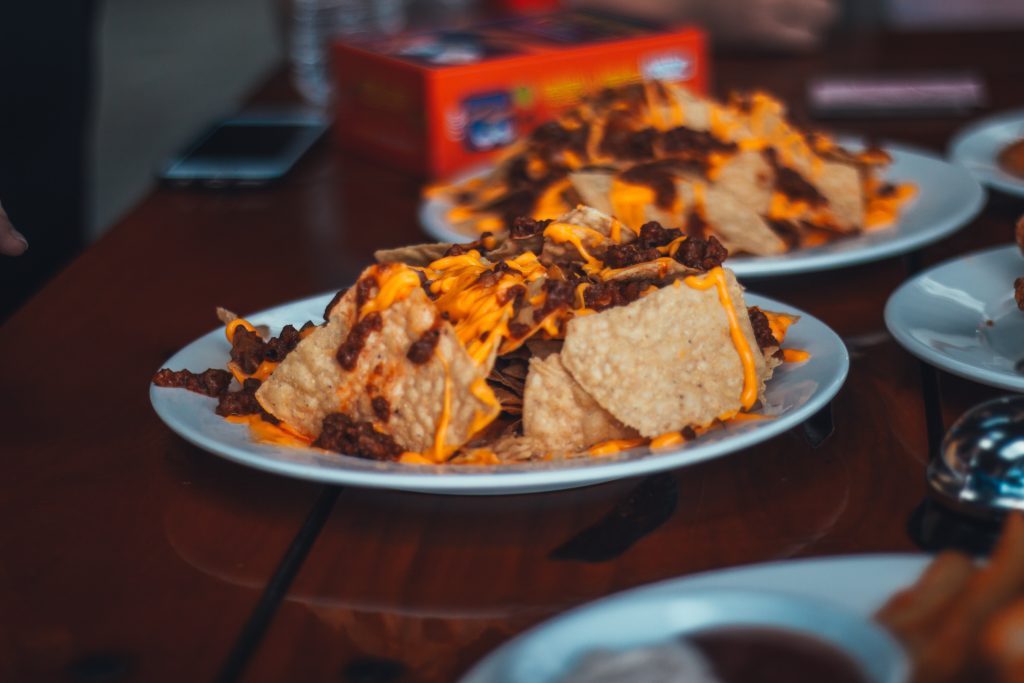 As Anaya did not understand the language very well, he thought he heard one of the women ask for his name (Nacho) but in reality what the woman wanted to know was the name of the dish, so he accidentally baptized it as "Nachos" .
Soon after, word of this extraordinary dish spread and many of the restaurants in Piedras Negras began to copy the original recipe, adding new ingredients such as guacamole or tomato sauce. On this occasion it was allowed to do so, since Ignacio had not certified any patent.
Later, thanks to word of mouth and the simplicity of its recipe, it spread throughout the world as the irresistible dish to share that we know worldwide today.
The Nacho Fest of the nachos
As a tribute to the dish and its creator, the city of Piedras Negras created the "Nacho Fest" to celebrate with its citizens.
Similar to the Oktoberfest, it is a party that revolves around to nachos and their different ways of preparing, presenting and eating them.
This annual celebration brought with it many events and different interesting anecdotes such as the largest nacho in the world.
The Nacho Fest is held annually, during the second week of October.
A cheese sauce that is not a cheese
Traditionally in Tex-Mex cuisine it is common to find cheese sauce on hamburgers, sandwiches or nachos.
According to health authorities, this type of sauce is not really considered part of a pure cheese.
During the preparation of the sauce, pieces of mature cheeses are usually used, which are ground and melted together with other ingredients that are mixed to give their characteristic color, consistency and flavor.
Although it is a delicious dressing, it must be borne in mind that its excessive consumption is harmful to health, due to the high amount of fat.
A dish to share with many names
You may not have known it, but in many parts of the world nachos are known as tortilla chips, tortilla chips, snacks, tortillas… however, in each of their names there are variations of ingredients other than the known recipe.
In this case, a batch of fried corn triangles is usually used, but on many occasions it is not always corn, the tortilla chips, for example, use a different dough, through a process known as nixtamalization.
However, in many languages ​​"Nachos" has been accepted as the official name of this Mexican dish.
The international day of the nacho
The culinary legacy of Ignacio Anaya not only has its own party, but also exists. International Nacho Day is usually celebrated on February 24 and in some countries it is usually celebrated on November 6.
And to finish…
Try our delicious nachos while you enjoy the best sports programming in our Irish sports bar Temple Bar in the heart of Barcelona!