Coached by Fabien Galthié, they are the previous winners of the trophy. The team captain is Antoine Dupont. They have won up to 26 times this title.
Coached by Kieran Crowley. The team captain is Michele Lamaro. They have never won the cup and their best result has been a fourth place.
Coached by Andy Farrell. It has won this competition 14 times.
Coached by Gregor Townsend. The team captain is Jamie Ritchie. They have won 22 editions of the Six Nations.
Coached by Steve Borthwick. The team captain is Owen Farrell. They have won the tournament 29 times, most recently in 2020.
Coached by Warren Gatland. The team captain is Ken Owens. Wales has won the tournament up to 27 times.
When do the games take place?
Week 1
Wales vs Ireland

England vs Scotland

Italy vs France
Week 2
Ireland vs France

Scotland vs Wales

England vs Italy
Week 3
Italy vs Ireland

Wales vs England

France vs Scotland
Week 4
Italy vs Wales

England vs France

Scotland vs Ireland
Week 5
Scotland vs Italy

France vs Wales

Ireland vs England
Where are the games being played?
Each team has offered a stadium for the matches:
Estade de France (FRANCE)
Located in Saint-Denis, near Paris, it is the largest stadium in France. It is mainly used for football and rugby matches.
Estadio Olímpico (Italy)
Located in Rome. It was rebuilt for the 1960 Olympic Games.
Murrayfield (SCOTLAND)
Located in Edinburg. It opened in 1925 and is currently the largest in Scotland.
Twickenham (ENGLAND)
Located in London, it is the largest rugby stadium in the United Kingdom. It is nicknamed "The Cathedral of Rugby".
Estadio Aviva (IRELAND)
Located in Dublin, this stadium was inaugurated in 2010.
Millennium Stadium (WALES)
Located in Cardiff, it is the largest stadium in Wales and the fourth largest in the United Kingdom.
When did the Six Nations begin?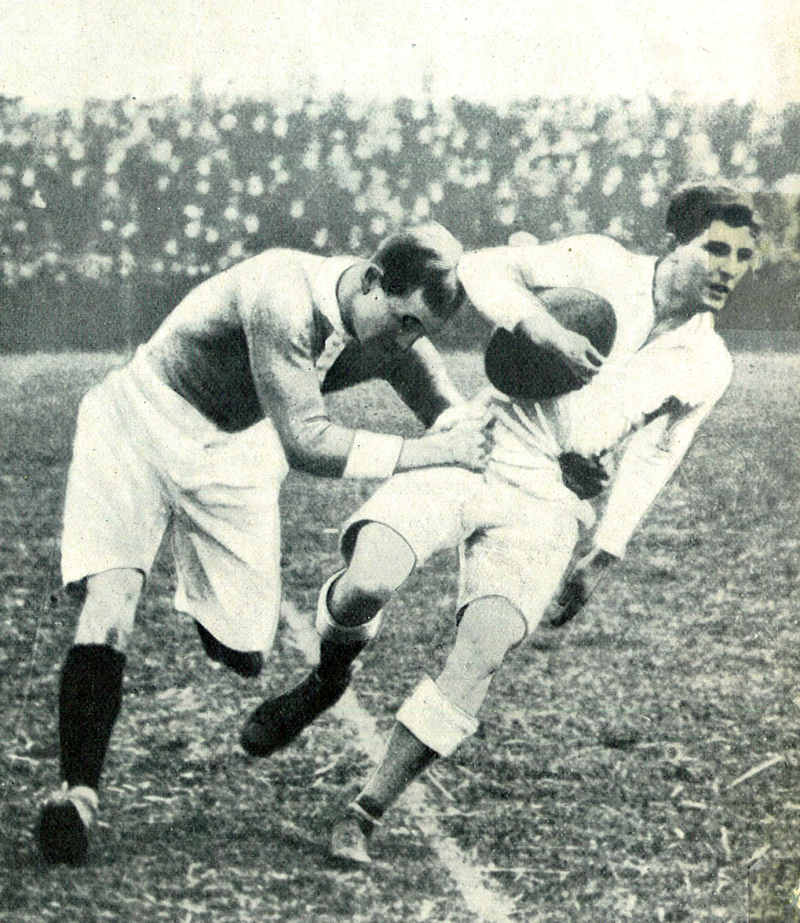 This competition origin date back to 1883, when a rugby league began to be played between the different nations of the United Kingdom: England, Scotland, Wales and Ireland. It was an unofficial tournament under the name of "Home Nations". In 1910 France joined the competition.
The matches were cancelled on two occasions: the First World War and the Second World War.
In 1996 this competition became professional and became official as a European Championship, the "Five Nations".
Years later, in 2000, Italy joined and it was renamed "Six Nations".