Do you want to try a quality English liqueur? Strongbow cider is one of England's most renowned spirits incorporating one of the best flavors of low proof dry cider.
Strongbow is your ideal choice, if you are looking for a light drink with a refreshing flavor to enjoy in the afternoon or at night with a moderate acid touch, the result of a legacy that transcends more than 50 years of history.
In this article we will show you everything you need to know about this very special drink that has made us enjoy its exuberant apple flavor for years.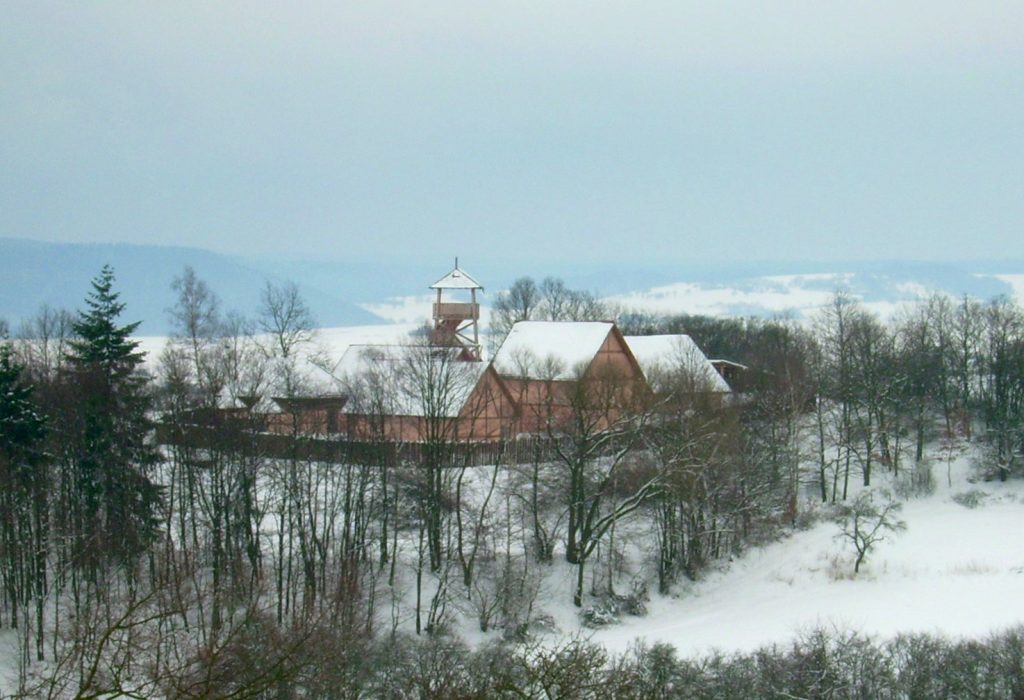 Since ancient times, cider was one of the most important ceremonial drinks for the Celtic people, as it was used to drink during banquets and important events.
However, according to recent research, it has been estimated that the Romans had their first contact with cider 5,000 years ago in a Icena village known as Kent. After the Roman conquest of the village, the drink was exported throughout the empire.
Centuries later, the Hebrews and the Greeks named it "Sikera" (intoxicating drink) from its Roman root "cider". Later, thanks to its popularity, wine complexes and farms were built to grow cider together with different types of apples.
Cider was popularly thought to offer healing properties and help prolong longevity. Later, over the centuries, the cider production was expanding to create artisans, shops and companies dedicated to this activity.
A sample of this can be found during the Middle Ages with the creation of guilds and improvements in agriculture. In the middle of the 15th century it was a very popular drink among the working class due to its easy acquisition and preparation.
Later, already in the 20th century, various towns such as Asturias began to be recognized for the quality of the cider and for this reason it became one of the engines to propel the economy of various countries.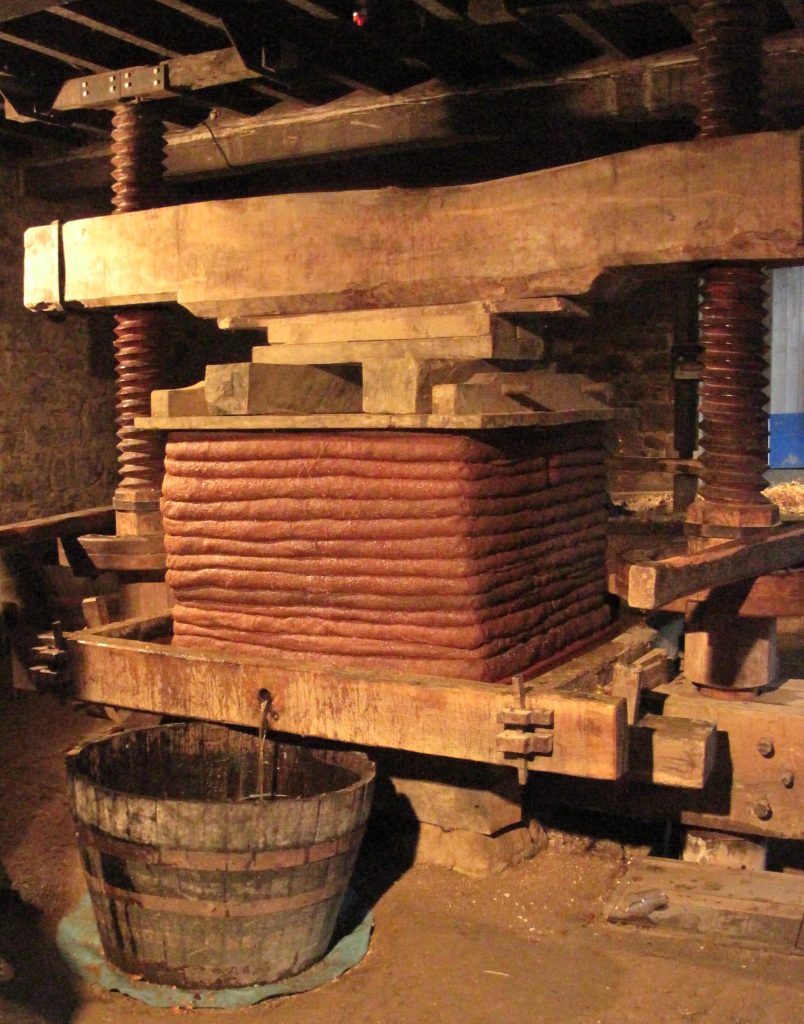 There are several production processes depending on the different regional traditions. In any case, the first step always consists of collecting and choosing the different types of apples in autumn, which is known as mayar.
In the UK, Strongbow is a blend of sweet and sour cider and culinary apples, using 50 different apple varieties. It is mass-produced using modern methods and contains apple concentrate and sugar. It is fermented with a controlled yeast strain.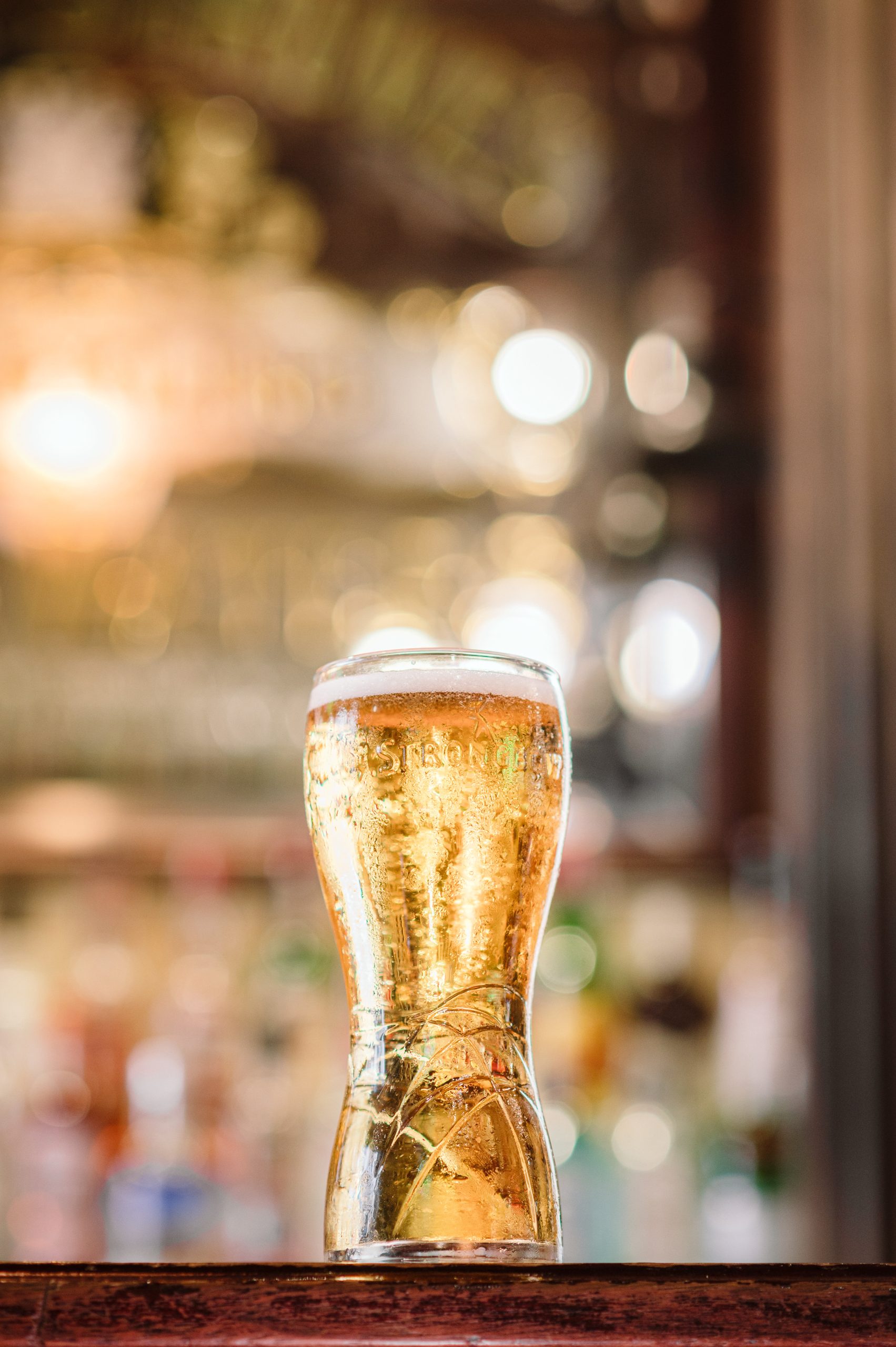 Unlike many types of ciders, Strongbow contains no artificial sweeteners, flavors, or colors. The Bulmers Strongbow vat is the largest alcohol container in the world, with a capacity of up to 6.8 million litres.
Among the different varieties that were created, very few versions of it are still on the market. Mention Strongbow smooth cider, carbonated with nitrogen instead of carbon dioxide, much smaller bubbles and a smooth, creamy texture.
We invite you to try Strongbow Cider in our Irish pub Temple and enjoy in good company the live Champions League matches and soon, you cannot miss the World Cup in Qatar with broadcasts of up to 4 matches per day.