Welcome back everyone to our blog! In today's article we will introduce you to the different varieties of beers, which you will find in our Irish Pub Temple Bar in Barcelona. Whether you are a beer expert, or if you only consume them occasionally, this little article is addressed to you. Let's start!
As you may have noticed, the atmosphere that you will discover in
our Temple Bar
is inspired by the essence of the traditional wooden taverns of Ireland, a unique essence that we have also wanted to transfer to our imported beers from recognized brands such as Guinness , Peroni, Stella Artois, Kilkenny, Franziskaner … Within our
menu of specialties and drinks
, you will find different types of beers and various subcategories that you can additionally accompany with appetizing suggestions that we offer in our Irish place, such as delicious tapas, healthy salads, tasty burgers and irresistible desserts.
The varieties of beer we offer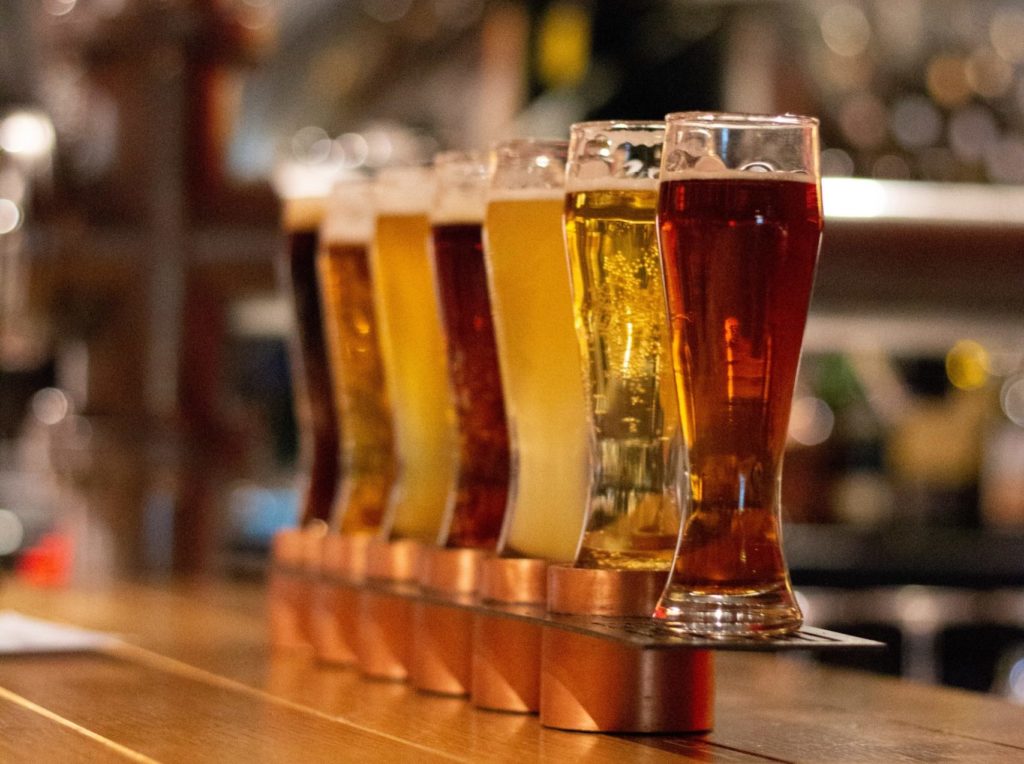 Lager beer
It is a type of low fermentation beer and comes from the German word "Lager" which means "warehouse" in our language, and where they were formerly kept to keep them fresh. Draft beers of this variety are usually light and have a soft and refreshing flavor, generally amber or black in color with a fermentation temperature of 0º to 4º. Some of the best known varieties are: Pilsner, Dortmunder, Bock, Munich or dark Lager
Ale Beer
It is a variety of high-fermentation beer that was highly brewed during the Middle Ages in central Europe. Unlike "Lager" beers, it is a more aromatic type of craft beer with a temperature between 18 and 24 degrees, due to the fact that the fermentation process occurs on the surface of the liquid. The taste of Ale beers is usually bitter and among the varieties that can be found, the following stand out: Pale Ale, Indian Pale Ale, Bitter, Barley Wine, Mild, Brown Ale, Altbier…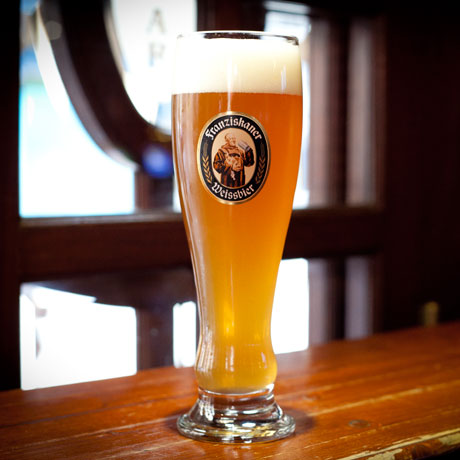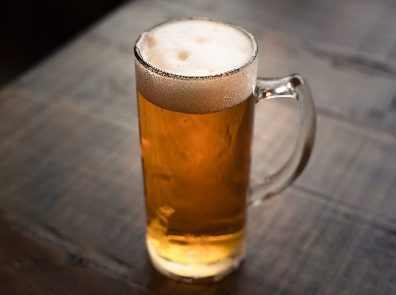 Ipa Beer
More than being a type of beer, it is actually an acronym that means "India Pale Ale" whose origin dates back to the expeditions made by the English to India and the need to have a draft beer that will withstand the adversities of the trip. . Similar to Ale beers, but with a stronger bitterness along with a greater amount of hops with a fermentation temperature between 5 and 7 degrees.
Stout Beer
Stout beers are also a type of "Ale beers", which were brewed during the second industrial revolution with the aim of being a restorative drink for workers. This sub-variety of craft beer has an even stronger flavor with sweet and dry varieties, its characteristic color is black and it is made with roasted barley malt with a fermentation temperature of around 5 degrees.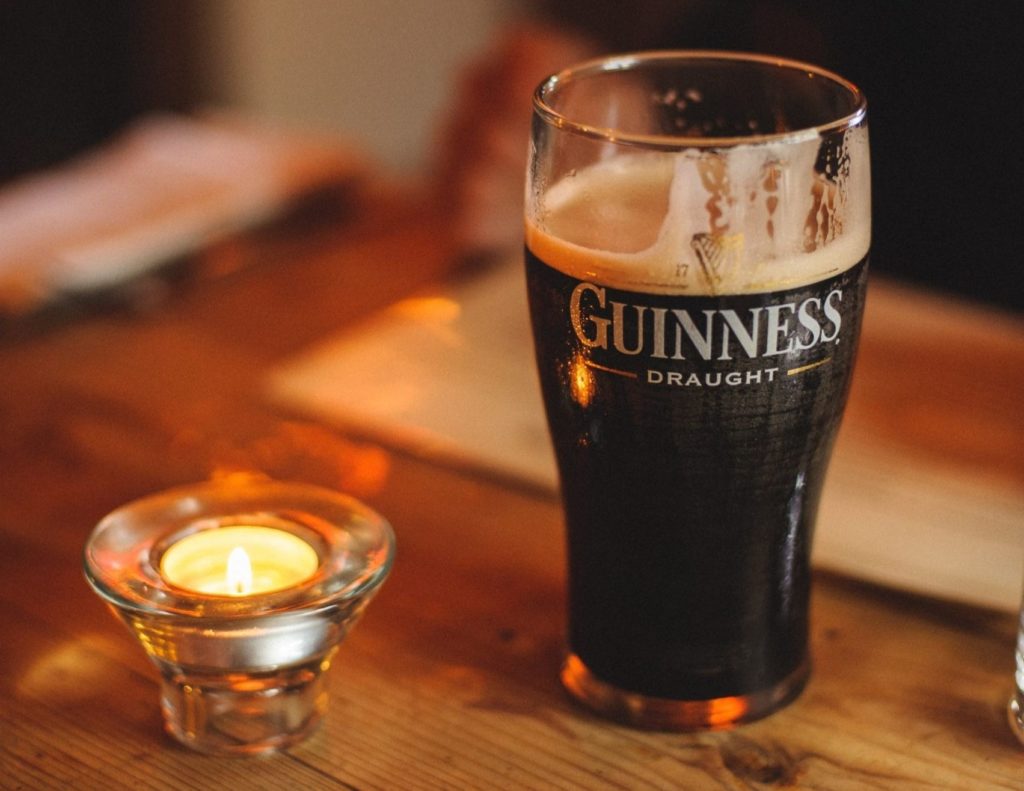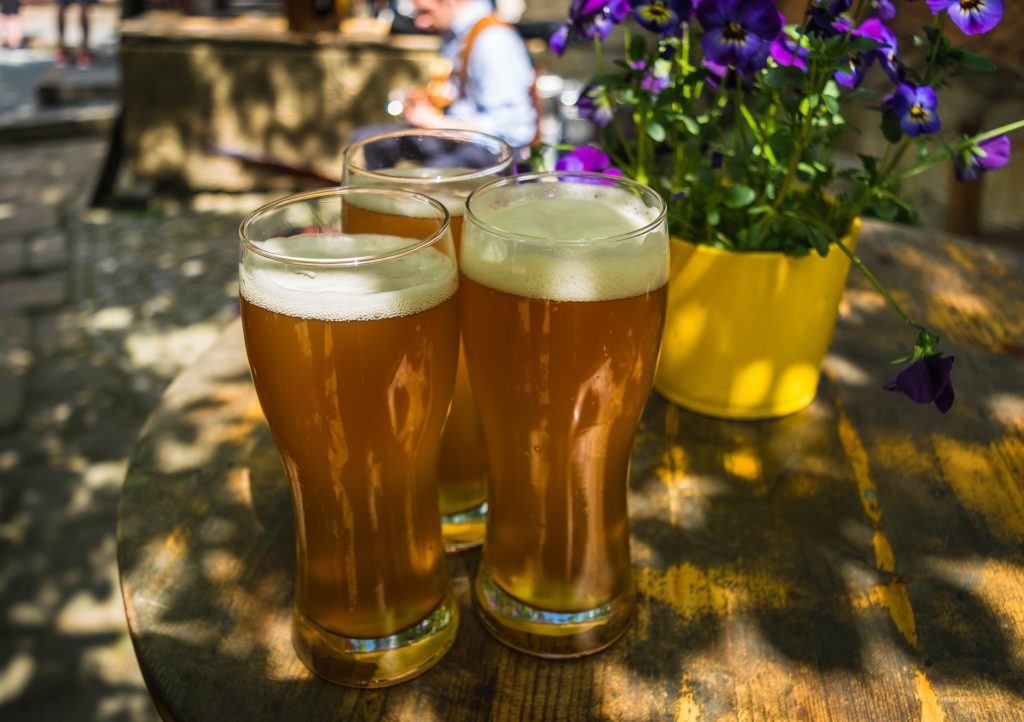 Wheat beer
Wheat beers, also known as "wheat beers", are a variety of high-fermentation beer characterized by containing a higher amount of wheat in proportion to the malted barley, they have a slightly darker color and their main characteristic is the aroma of clove provided by the yeast used. The origins of this craft beer date back to the 16th centur
Do you know what happened?
The commercial impact was so great that bread production was scarce, for this reason large institutions such as the German parliament implemented a special law, which only allowed the use of barley, hops and water to make beers. The best known range is the Weissbier, a beer that is characterized by being made not only with barley malt, but also a high proportion of wheat malt is used, which gives it a characteristic whitish hue and a slight vanilla flavor. And with this little exhibition we leave here our little article about craft beers. If you want to explore more, we suggest you try our beer menu. We hope you like them! So far we leave our post for today. We hope you have been useful and have learned something new about the exciting world of craft beers, if you are an expert or passionate about the subject we would like you to share your opinion with us. Surely we will all learn! See you in the next article of our blog and hope to see you soon at Temple bar!